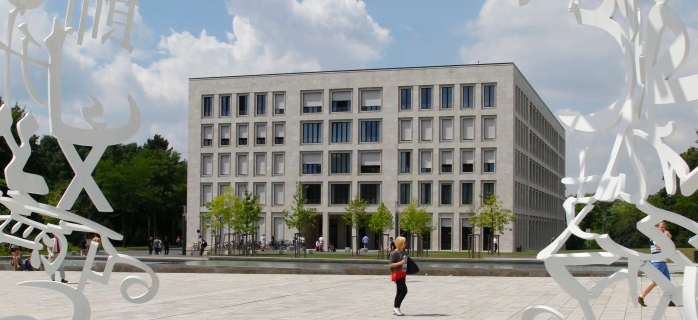 Search
Now showing items 1-2 of 2
When Do Jumps Matter for Portfolio Optimization?
(

2015-11-25

)
We consider the continuous-time portfolio optimization problem of an investor with constant relative risk aversion who maximizes expected utility of terminal wealth. The risky asset follows a jump-diffusion model with a ...
Peer Effects and Risk Sharing in Experimental Asset Markets
(

2015-02-02

)
Previous research has documented strong peer effects in risk taking, but little is known about how such social influences affect market outcomes. Since the consequences of social interactions are hard to isolate in financial ...