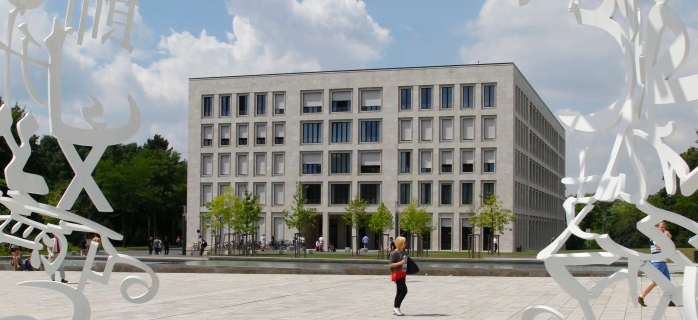 Search
Now showing items 1-2 of 2
Life Insurance Demand under Health Shock Risk
(

2015-06-03

)
This paper studies the life cycle consumption-investment-insurance problem of a family. The wage earner faces the risk of a health shock that significantly increases his probability of dying. The family can buy long-term ...
Predictors and Portfolios Over the Life Cycle
(

2018-06-08

)
In a calibrated consumption-portfolio model with stock, housing, and labor income predictability, we evaluate the welfare effects of predictability on life-cycle consumption-portfolio choice. We compare skilled investors ...