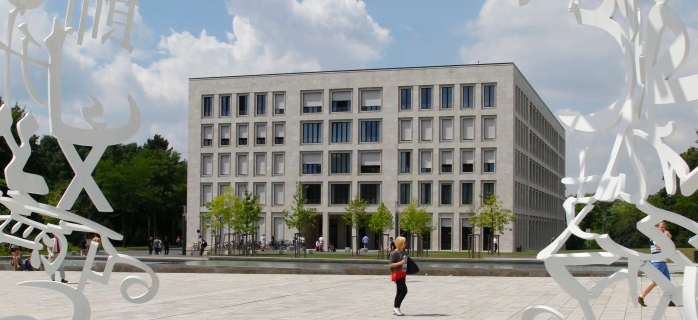 Search
Now showing items 1-3 of 3
Who Invests in Home Equity to Exempt Wealth from Bankruptcy?
(

2013-05-01

)
Homestead exemptions to personal bankruptcy allow households to retain their home equity up to a limit determined at the state level. Households that may experience bankruptcy thus have an incentive to bias their portfolios ...
SIPP
The Survey of Income and Program Participation (SIPP) is a household-based survey designed as a continuous series of national panels. Each panel features a nationally representative sample interviewed over a multi-year ...
BEA NIPA
BEA's national economic accounts provide a comprehensive picture of the U.S. economy and feature many macroeconomic statistics.