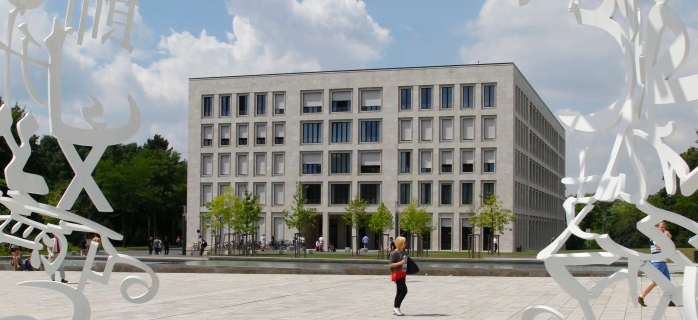 Search
Now showing items 1-3 of 3
OECD
The Organisation for Economic Co-operation and Development (OECD) is an international organisation that works to build better policies for better lives. Our goal is to shape policies that foster prosperity, equality, ...
BEA NIPA
BEA's national economic accounts provide a comprehensive picture of the U.S. economy and feature many macroeconomic statistics.
SCF
The Survey of Consumer Finances (SCF) is normally a triennial cross-sectional survey of U.S. families. The survey data include information on families' balance sheets, pensions, income, and demographic characteristics. ...